BOOTLEG BEATLES TOUR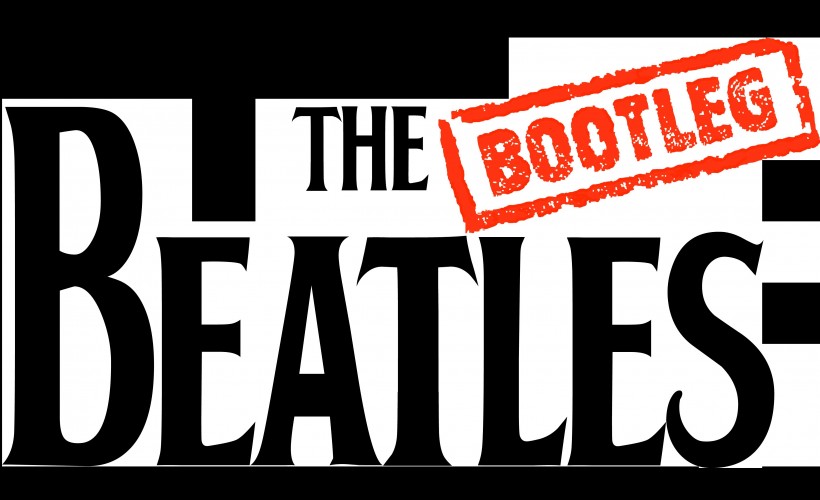 The Bootleg Beatles in Concert takes you on a journey back to the sights and sounds of the sixties as the world's premier Beatles band returns with their spectacular two hour multi-media stage production featuring all the classic Beatles hits.

Using film footage of the period and 'with a little help from' their regular brass and string ensemble the show traces the history of the Fab Four John, Paul, George and Ringo, from Liverpool's Cavern Club through Sgt Pepper to The Apple Rooftop in what has now become one of the not to miss annual traditions of the seasons calendar.
To help prevent the spread of coronavirus (COVID-19), we are sorry to confirm that all performances of this tour are cancelled up to Sunday 18 October 2020 when the situation will be reviewed.
Click here for full Bootleg Beatles tour dates