WHITE CHRISTMAS TOUR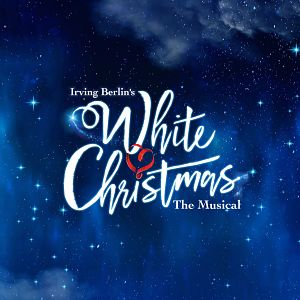 The spectacular smash hit musical "White Christmas" by Irving Berlin is on a short tour.
Starring Aled Jones, Adam Cooper and Louise Plowright the show is filled with classic hits including "Let it Snow", "Blue Skies", "Happy Holiday", "Sisters" and "White Christmas".
The film originally starred Danny Kaye and Bing Crosby as Phil Davis and his friend Bob Wallace who are World War II US Army buddies: one a former Broadway entertainer (Wallace) and a would-be entertainer (Davis).
It begins on Christmas Eve at the Vermont Inn when Captain Wallace is giving a show to the troops of the 151st Division with the help of Private Davis and both find love in the process.
With an ensemble of over thirty and a 17 piece orchestra, Aled Jones playS Bob Wallace, Adam Cooper is Phil Davis and Louise Plowright returns to the role of Martha Watson.
THIS TOUR ENDED ON 7TH JANUARY 2012