CRUEL INTENTIONS MUSICAL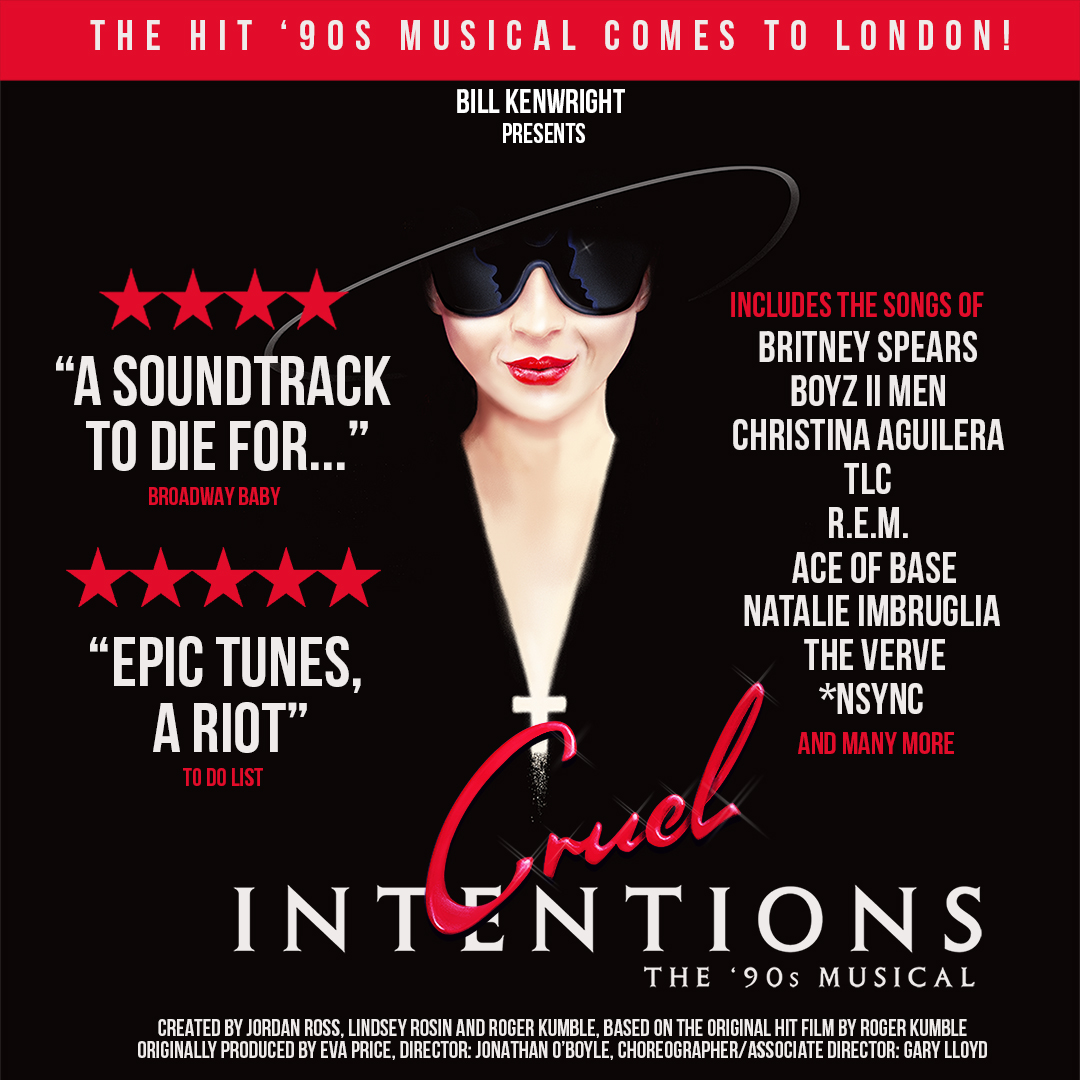 The late Bill Kenwright has announced the London premiere of CRUEL INTENTIONS – THE '90S MUSICAL from the producers of smash-hit Heathers the Musical
Based on the cult 1999 movie by Roger Kumble, starring Sarah Michelle Gellar, Reese Witherspoon, Ryan Phillippe and Selmar Blair, the show is created by Jordan Ross, Lindsey Rosin and Kumble.
Casting for the London premiere includes Rhianne-Louise McCaulsky (Six) and Daniel Bravo (Witness for the Prosecution) leading the cast as Kathryn and Sebastian the manipulative step-siblings, with Abbie Budden (Peter Pan, TikTok star) as Annette and Rose Galbraith (Old Friends) as Cecile.

Completing the line-up are Josh Barnett (Newsies, Last 5 Years) as Blaine, Jess Buckby (42nd Street, Anything Goes) as Ms Bunny Caldwell / Dr Greenbaum, Nickcolia King-N'Da (RSC) as Ronald and Barney Wilkinson (Bonnie & Clyde, Bat out of Hell) as Greg, with further casting to be announced.
Inspired by the French novel, Les Liaisons Dangereuses, the piece revolves around step-siblings and privileged Manhattan high school students Sebastian Valmont and Kathryn Merteuil, who engage in a cruel bet to seduce the headmaster's virtuous daughter, Annette Hargrove.
Step-siblings Sebastian Valmont and Kathryn Merteuil, manipulative monsters flushed with their own sexual prowess, engage in a cruel bet: Kathryn goads Sebastian into attempting to seduce Annette Hargrove, the headmaster's virtuous daughter. Weaving a web of secrets and temptation, as the two set out to destroy an innocent girl – and anyone who gets in their way – their vengeful crusade wreaks havoc on the students at their exclusive Manhattan high school and the diabolical duo become entangled in their own web of deception and unexpected romance, with explosive results…
On the 25th anniversary of the classic cult film Cruel Intentions starring Reese Witherspoon, Ryan Phillippe, Sarah Michelle Gellar and Selma Blair and inspired by the French novel, Les Liaisons Dangereuses, Cruel Intentions: The '90s Musical is a raucous nostalgic throwback laced with a soundtrack of the greatest '90s pop classics, all performed live, including 'Bittersweet Symphony' by The Verve, R.E.M's 'Losing My Religion', Natalie Imbruglia's 'Torn', 'I Saw the Sign' by Ace of Base, Christina Aguilera's 'Genie in a Bottle', TLC's 'No Scrubs', Boyz II Men's 'I'll Make Love to You', *NSYNC's 'Bye Bye Bye', Britney Spears' 'Sometimes' and many more.
Roger Kumble said: "The perfect 25th anniversary celebration of my 1999 film about a pair of hedonistic Manhattan step-siblings is seeing it re-imagined on the London stage as a musical. It's an amazing show with a soundtrack loaded with all the greatest '90s guilty pleasures songs. Even people who hate musicals will love it!"
The creative team includes Director Jonathan O'Boyle and choreographer & associate director Gary Lloyd.
Buy tickets for Cruel Intentions:The '90s Musicall which is running for 14 weeks from 11th January-14 April 2024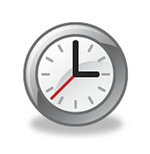 Tuesday-Sunday 7:30 pm / Matinees Thursday & Saturday at 2:30 pm and Sunday at 3.00 pm. Running time TBA