OPERATION MINCEMEAT MUSICAL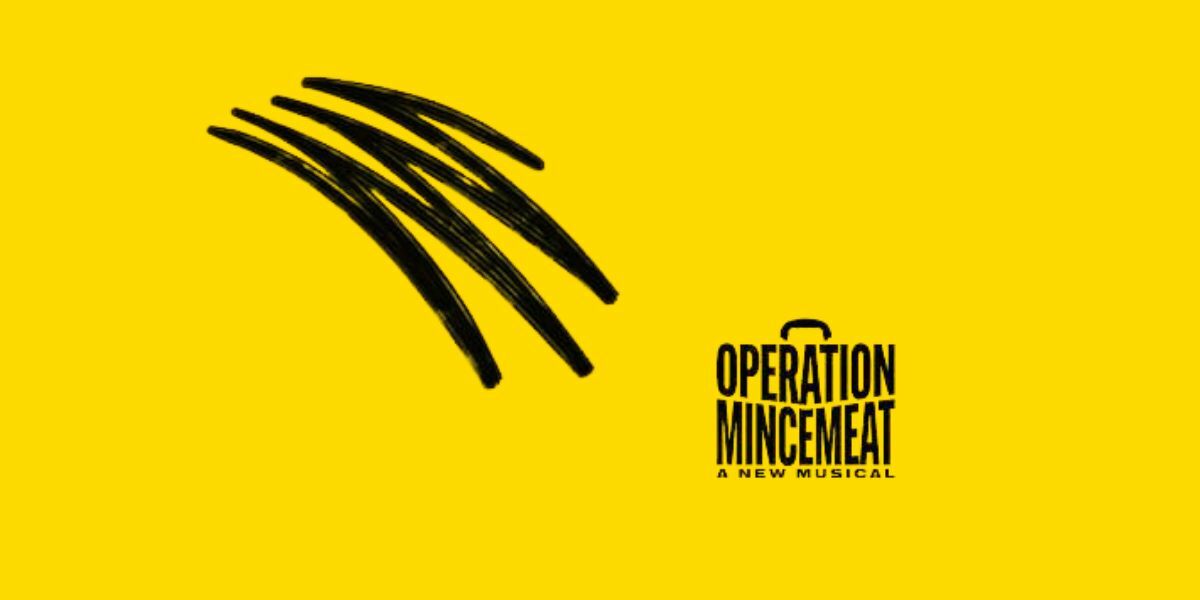 The hilarious and sharp-witted musical that tells the story of a real-life - and extremely bizarre - WWII operation, has arrived in London's West End, after a string of critically acclaimed fringe shows. Now at the Fortune Theatre for a newly extended season to15th June 2024
Directed by Rob Hastie, the production features choreography by Jenny Arnold, musical direction by Joe Bunker, set and costume design by Ben Stones, lighting design by Mark Henderson, sound design by Mike Walker, orchestrations and vocal arrangements by Steve Sidwell, associate direction by Georgie Staight and casting direction by Pearson Casting. Singin' in the Rain meets Strangers on a Train, Noël Coward meets Noel Fielding, the Operation Mincemeat musical is as comical as it is fascinating. Reimagining the 1943 espionage, watch as bungling British intelligence officers carry out an absurd scheme that will eventually win us the war. Can a well-dressed corpse really trick the enemies? 
Hastie commented: "I'm a big fan of SpitLip's work, and fell in love with Operation Mincemeat from the start. I'm thrilled to have been working with the team to help develop the show since its run in Hammersmith, and we're all looking forward to the next stage of its evolution as we share this joyous story with the West End. I'm delighted to be getting back into the room with SpitLip and the company. They're everything you hope a gang like that will be - innovative, creative, collaborative, daring, excellent taste in rehearsal snacks."
Joining  David Cumming, Claire-Marie Hall, Natasha Hodgson, Jak Malone and Zöe Roberts will be understudies Seán Carey (returning from the Hammersmith Studios run), Geri Allen, Christian Andrews and Holly Sumpton
Tickets for Operation Mincemeat: A New Musical are available now!